ISTANBUL: Turkish President Recep Tayyip Erdogan on Monday opened Istanbul's new international airport, which his government says will eventually become the world's largest.
"The new airport will be the pride of our country and an example to the world," Erdogan said at a lavish opening ceremony featuring several heads of state including president of Pakistan Arif Alvi.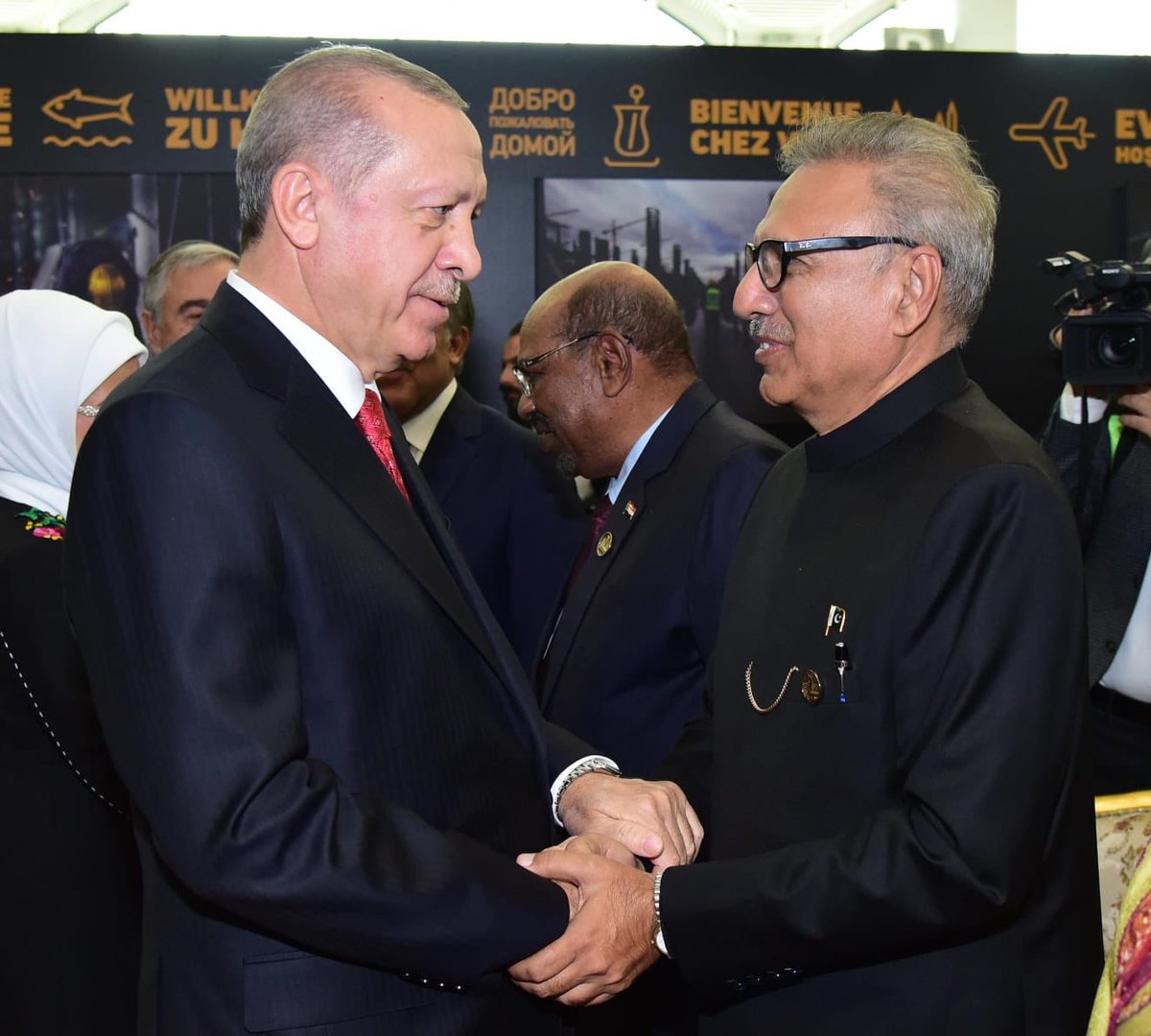 President Arif Alvi is in Turkey on three-day official visit on the invitation of Turkish counterpart Recep Tayyip Erdogan.
At the inauguration — which coincided with the 95th anniversary of modern Turkey's founding by Mustafa Kemal Ataturk — Erdogan also revealed that the airport would be named "Istanbul".
"Istanbul is not only our biggest city but also the most valuable trademark of our country," he said.
The airport, one of a number of mega-projects built under Erdogan's rule, will be little used until next year after construction was marred by delays and a workers' strike over poor conditions.
Erdogan has championed the 10.5-billion euro ($12-billion) project in his bid to make Istanbul a global travel hub linking Europe, Asia and Africa and turn flag carrier Turkish Airlines into an aviation giant.
But the airport will only offer flights to five destinations until an expanded opening on December 29, from when it is expected to handle up to 90 million passengers a year, rising to up to 200 million when all facilities are completed in 2028.
That would be nearly double the 103.9 million passengers moving through the world's current busiest airport, Hartsfield-Jackson in the US city of Atlanta.
The opening ceremony was attended by several leaders including Bulgarian Prime Minister Boyko Borisov and Sudanese President Omar al-Bashir, who is wanted by the International Criminal Court on charges of genocide and war crimes.
The first flight from the new facility will be to the capital Ankara on Wednesday.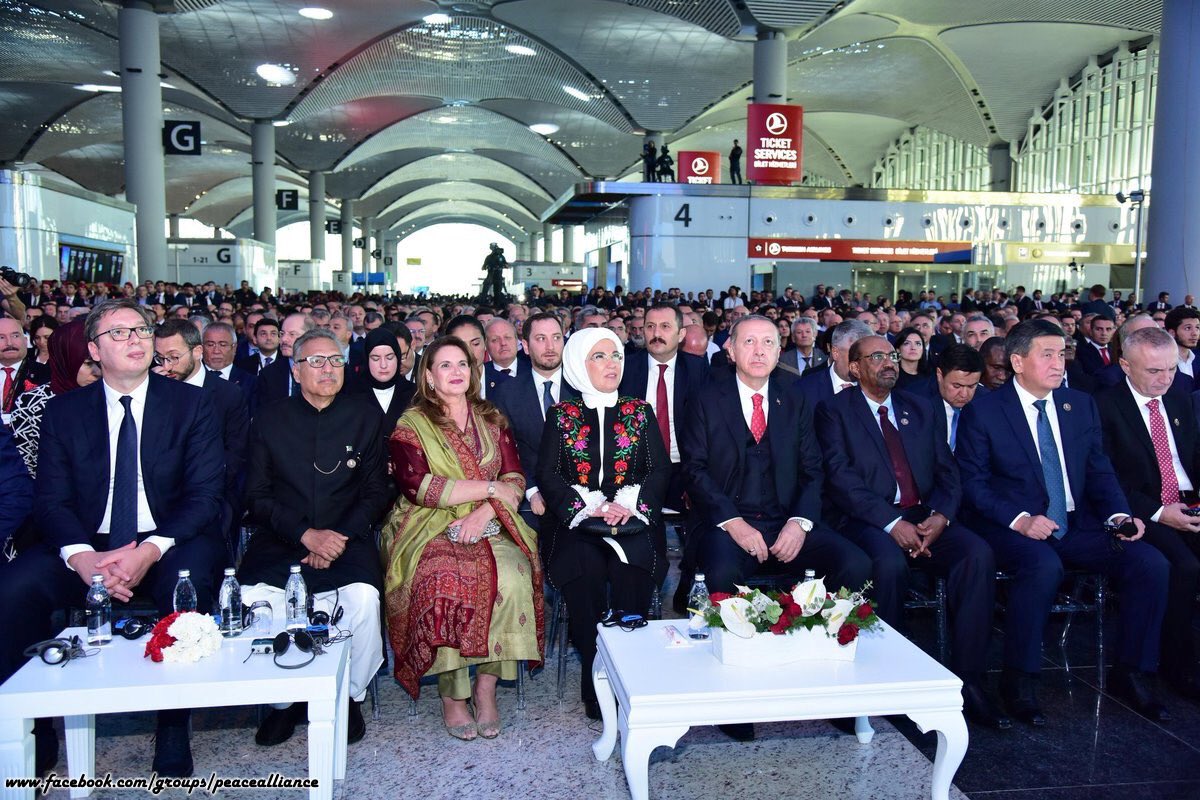 Comments
comments